Teachers Position:
Woodwind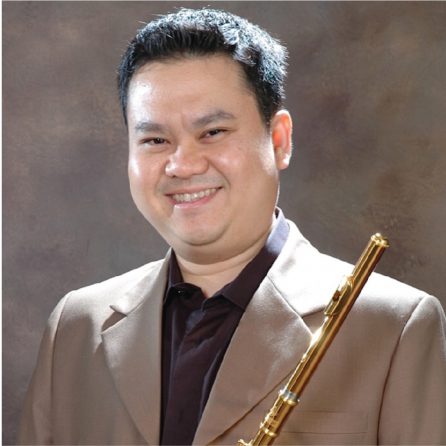 Supachai Jongchanachai
A long serving member of the Royal Bangkok Symphony Orchestra and National Symphony Orchestra, Supachai has over two decades of professional experience, including solo concerto appearances with both prestigious orchestras. He attained his Bachelor of Fine and Applied Arts degree in Western Music at Chulalongkorn University. Supachai has amassed a wealth of teaching experience with the Royal Bangkok Symphony School, Harrow International School, New International School of Thailand, Bangkok Pattana, Chulalongkorn University, Bangkok University, and Assumption University Thailand (ABAC). He has toured around the world during his long career, performing in destinations such as Malaysia, Singapore, the Netherlands, Austria, Hong Kong, and Japan.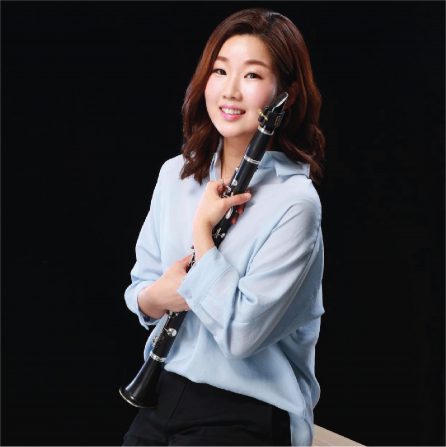 Seung A Chung
Seung A is a clarinetist with more than fifteen years of international experience and has studied with the world class Vienna Philharmonic Orchestra clarinet section maestros. She studied at Sunhwa Arts High School, the Korean National University of Arts, the University for Music and Performing Arts in Vienna, Austria, and the Carl Orff Institute for Elemental Music and Dance Education at the Mozarteum, Austria. Seung A has won 1st Prize awards at the Sunhwa Chamber Music Competition (Korea) and the Korea-USA Competition (Korea), 2nd Prize at the Padova International Competition (Italy), and 3rd Prize at the 15th International Chieri Competition (Italy). She has performed with the Royal Bangkok Symphony Orchestra from 2016-2018, and has also worked with the Korean Clarinet Orchestra, Webern Symphony Orchestra, and Austrian Korean Philharmonic Orchestra. She is a teacher at Regent International School, International School Bangkok (ISB), and the Thai Youth Orchestra. Seung A's students have won prizes from various international/national competitions. As well as clarinet, she also plays the recorder and dpood.